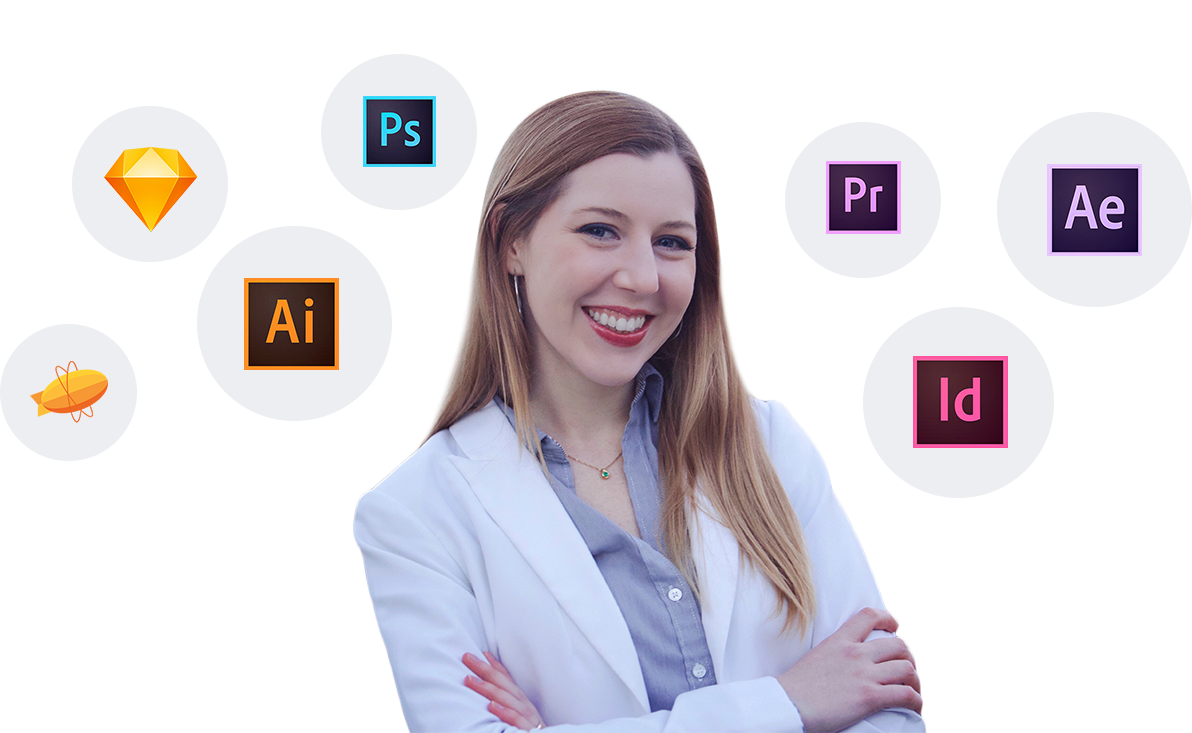 Content-driven creative professional
Hello, nice to meet you! My name is Alana and I'm an interdisciplinary designer. I received my BFA with Distinction in 2012 from the Alberta University for the Arts in Calgary, and then moved to Vancouver to pursue a Master's degree in Digital Media. Since then, I have been working as a graphic designer (web and print), videographer and photographer. I'm a friendly person who wants to make a positive difference in the world. I work with many clients in the non profit sector, as well as companies of all sizes.
I'm a marathon runner who enjoys snowboarding, hanging out with my dog, and chatting about art, film and music. I draw inspiration from nature and places I've travelled to such as India and Japan.